VANCOUVER MINOR BASEBALL SPONSORSHIP PAGE
VMBA would like to take this opportunity to thank all of our Sponsors who have given so generously to our Association.  Their commitment to youth activities in our community empowers us to continue to build the foundation and character of our youths for their future.  And for that, we THANK YOU!
PLATINUM SPONSOR
                          Vancouver Minor Baseball association
acknowledges the financial support of the Province of British Columbia.
o
Victoria Drive Community Hall Association
  
BINGO - EVERY Wed

Games  Start - 11:00 AM-2pm


2026 East 43rd Ave
Vancouver (near Victoria Dr)
Refreshments available

FOR RENT - TWO HALLS

(with kitchens for Weddings, Dances, etc)  Piano, wedding arch, high chair, lectern available

Tel -  (604) - 325-3644

Fax - (604) - 325-3664

VICTORIA DRIVE COMMUNITY HALL ASSOCIATION

We are always looking for new members to join our association and to help out.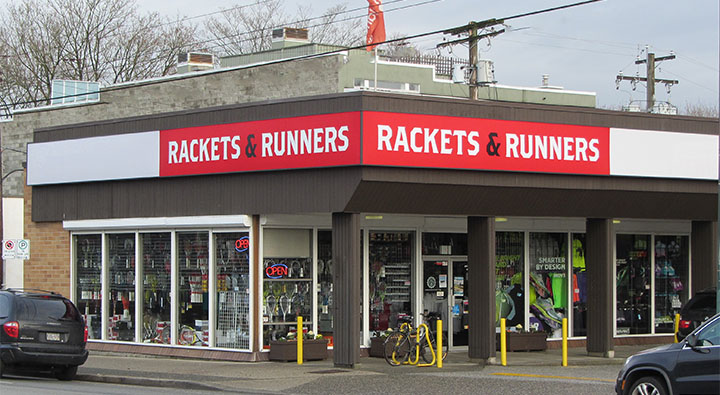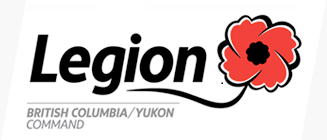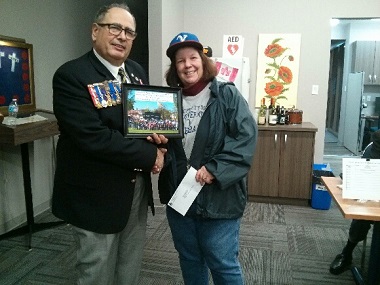 Royal Canadian Legion TVS Branch 44  

2735 East 41st Avenue, Vancouver, BC.  Tel 604-419-8888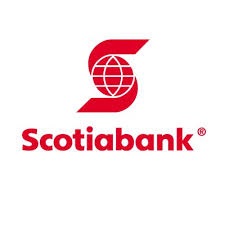 2689 East 49th Avenue @ Elliott   
__________________________________________________________________________________________________
FUNDRAISING-
Vancouver Minor Baseball is strictly a non profit organization.  We run a budget on a yearly basis, hoping that we have enough registration to cover most of our operating expenses.  With the expected shortfall in operating revenue, we have to rely solely on donations or fundraising to cover the deficit.
Fundraising not only allows us to meet our operating budget but also allows us to plan ahead to cover costs for future or immediate projects that will benefit the league and our players.
Corporate donations and sponsorship's play a necessary role in strengthening youth activities in our community.  Their ability to provide donations and gift certificates for raffle basket fundraisers, prizes and sponsorship of events help to offset costs normally absorbed by our association. VMBA's 'Toonie Toss' is a major fundraising event for us and it is important for the parents to realize how much they can help their children in receiving pledges. Toonie Toss takes place on Family day at Nanaimo Park.
If you know of any corporation or entity that relishes in helping youth organizations by contributing financially or materially, please contact any member of our league executive and advise him/her of the situation.  Remember, every little gift helps; no matter how big or small.
Business or Personal money donation or Sponsorship to VMBA - 
Platinum Sponsorship Level- $1000.00 & Above
Gold Sponsorship level $500.00 & Above 
Bronze Sponsorship Level $0 to $500.00