Fall Ball starts late August and ends about Thanksgiving in October. 
Fall Ball begins in late August or early September.  You will be contacted before 
your divisions start date.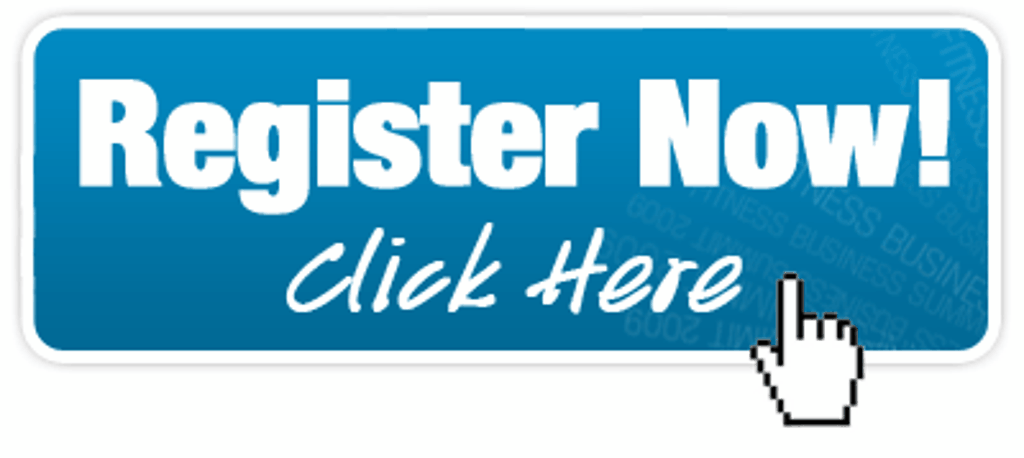 Levels offered depend on volunteer Coaches available to run the programs.
Fall Ball is an informal developmental season so that players can easily enjoy playing baseball along with other sports.  In most cases, instead of teams, players are selected for each game according to his or her availability. New players are welcome!!
The season introduces senior players of a past Spring or Summer level to learn the next level up for the following Spring.  For example, a graduating (2nd year) 13U PeeWee - after 2019 PeeWee Spring or Summer season - registers in U15 Bantam for 2019 Fall.  Many players return every year to play Fall Ball.
Fall Ball Programs are by far our most enjoyed programs.
Heard around the Park:  Fall is warmer than Spring Ball!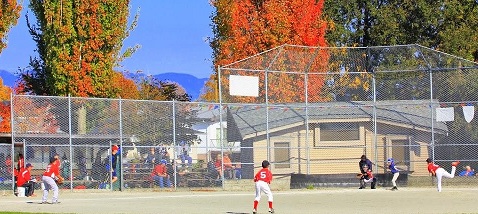 2019 Fall Baseball Prices

:
U11 Mosquito (born 2009 & 2010)  $70.00
U13 Pee Wee 
(born 2007 & 2008 )  $100   
U15 Bantam
 (born 2005 & 2006)  $125              
U18 Midget

 (born 2003 - 2004- 2005): $175 -Sorry there will be no fallball for this group
Optional tournament fees are not included in above fee.
Fall Ball, fees are payable online by credit card at time of online registration.
Registration will start the end of July this year. PLEASE REGISTER ONLINE PRIOR TO ATTENDING!!
Fall Ball

is not

subject to catchment boundaries.
Spring/Summer seasons VMBA will be subject to boundaries - Please click Release & Boundary Info

Program Inquiries:  Email Steve McCann a
t
stevemccann24@hotmail.com