Vancouver Minor Baseball - Annual General Meeting - 2018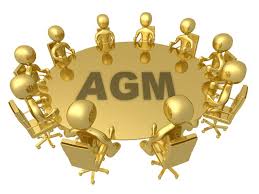 Announcing 
Vancouver Minor Baseball's 2018
Annual General Meeting 
Date: Fri September 14th, 2018
Meeting at 7:30pm


Location: Victoria Drive Community Hall

2026 E 43rd Ave. 1/2 block off of Victoria Dr.
Please plan to attend we cannot run the league without you!
Vancouver Minor Baseball - Annual General Meeting-2016
Sun June 19th 

, 2016 Time 3 :00pm social time & sign in.  3:30 pm meeting to start.
Location Victoria Drive Community Hall.
2015 A.G.M Minutes

https://www.docdroid.net/UCYMdZL/2015-vmba-agm-meeting-minutes.pdf.html
2014 A.G. M Minutes