Whats New At VMBA

VMBA's COVID-19 UPDATES (click HERE)
BC (Minor) Baseball COVID-19 Resource Page


2021 VMBA Volunteer Program
Starting the 2021 season, VMBA is introducing a volunteer program that will apply for all divisions from Tadpole (9U) and up. More information about this program can be found HERE or by clicking the "Volunteer" tab.



Executive Meetings
Contact our president if you'd like to:
See current executive meeting minutes (if you're a current VMBA member in good standing)
Speak at an upcoming executive meeting or would like to have a topic discussed
---
2019 Season Slide Show
Concession Jobs Available for 2021!
Looking to make some serious fast cash or round out your volunteer hours? Come work or volunteer for VMBA's concession in 2021 spring/summer!
For more info click HERE.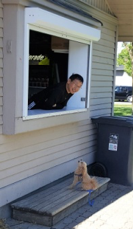 VMBA would like to thank Thai United for the PPE donation.
Coach at VMBA
Concession
Work or volunteer in our concession in 2021, for more info click HERE!
Key 2021 Dates at VMBA
Annual General Meeting
For more...see Park Calendar!
Rules and Resources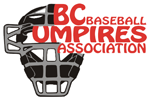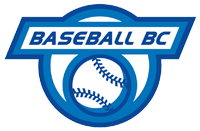 ---
Photos
It's customary for VMBA representatives to take photos or video during practices, games and other events. These pictures and videos (including team photos) may be used in:
Our website
Social media
Local newspapers
Local television
Promotional material
If you do not wish your child's photo, name or video to be published, you must notify the VMBA president in writing well in advance of the activity.
---
VMBA Blog
Check out the league blog for all the dirt.
---

check for weather status